Day 1- "Women for Water, Water for Women" Campaign witnesses enthusiast response nationwide

More than 4,100 women from across country participate in campaign
The inaugural day (i.e 7th November, 2023) of the " Women for Water, Water for Women", an ambitious initiative by the Ministry of Housing and Urban Affairs (MoHUA) under its flagship scheme – AMRUT, in partnership with the National Urban Livelihood Mission (NULM) and Odisha Urban Academy, concluded with reverberating success. This campaign commenced yesterday i.e. on 7th November, 2023. It will continue till 9th November, 2023.
The "Women for Water, Water for Women" campaign aims to provide a platform for inclusion of women in water governance. They will be given first-hand knowledge about water treatment processes through visits to Water Treatment Plants (WTPs) in their respective cities.
Enthusiastic participation marked the first day of campaign as more than 4,100 women from across all States (barring the poll bound States) delved into the heart of the campaign during "Jal Diwali". These empowered women embark on visits to more than 250 Water Treatment Plants (WTPs) nationwide, gaining invaluable firsthand knowledge of the intricate processes involved in delivering clean and safe drinking water to households. State officials welcomed SHG women with flowers and were presented field visit kits, including water bottles/ sippers/ glasses, eco-friendly bags, badges, etc.
Throughout the day, the women were immersed in the world of water infrastructure, receiving expert guidance on water quality testing protocols, ensuring the highest standards of water purity for their communities. The campaign's goal of empowering women through knowledge was achieved as participants left with a deeper sense of ownership and responsibility towards water infrastructure.
The focus areas of the day encompassed familiarizing and educating women about the AMRUT scheme and its widespread impact, providing comprehensive exposure to Water Treatment Plants, promoting inclusivity through souvenirs and articles crafted by Women Self-Help Groups (SHGs), and encouraging the adoption of Water Efficient Fixtures in households. Participants also committed to conserve and use water resources wisely and protect the precious resource through thoughtful actions and conscientious decision-making.
The efforts of SHGs and State officials made day 1 of the campaign a resounding success, marking a significant stride towards inclusivity and empowerment in the critical domain of water infrastructure under the AMRUT 2.0 initiative. Day 2 and 3 of the campaign are expected to witness visits to more than 400 WTPs with an additional participation of more than 10,000 women SHGs, coming together to celebrate "Jal Diwali" as the campaign shall continue till 9th November 2023.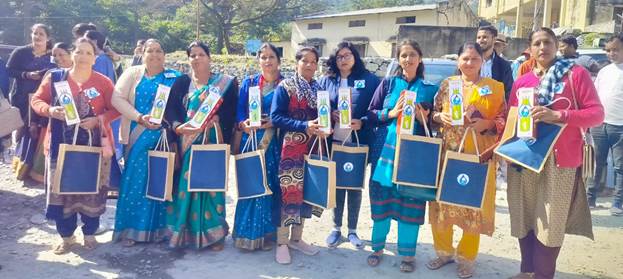 Figure 1 Uttarakhand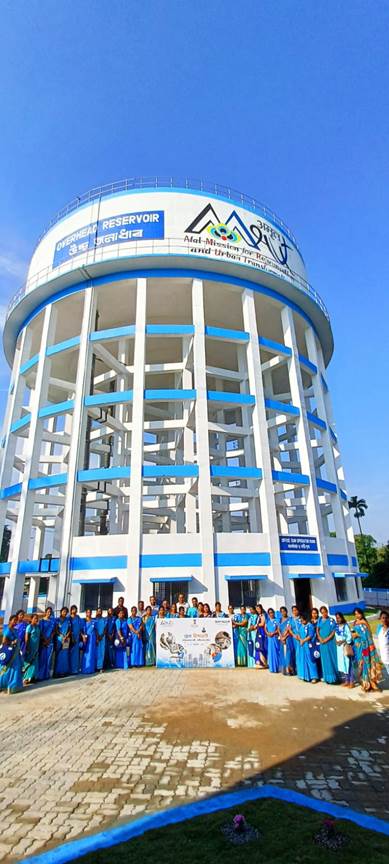 Figure 2 Assam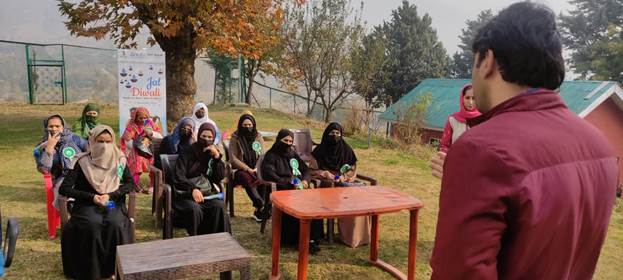 Figure 3 Jammu & Kashmir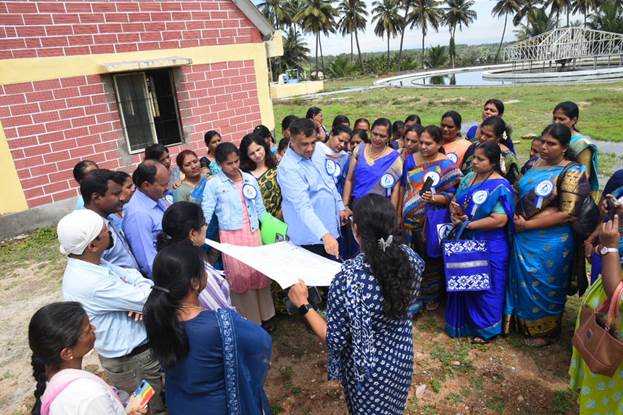 Figure 4 Karnataka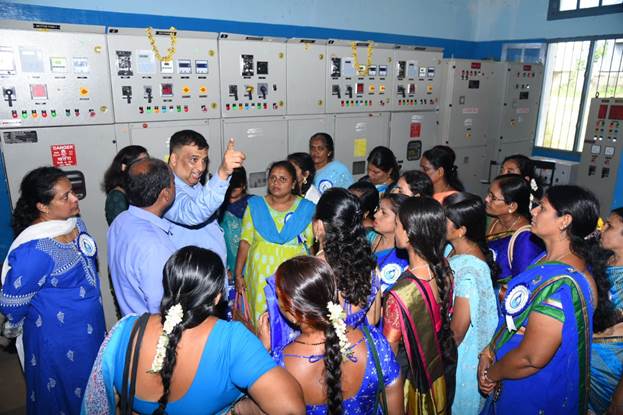 Figure 5 Karnataka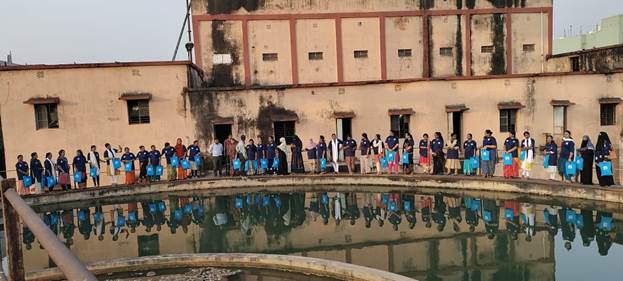 Figure 6 Jharkhand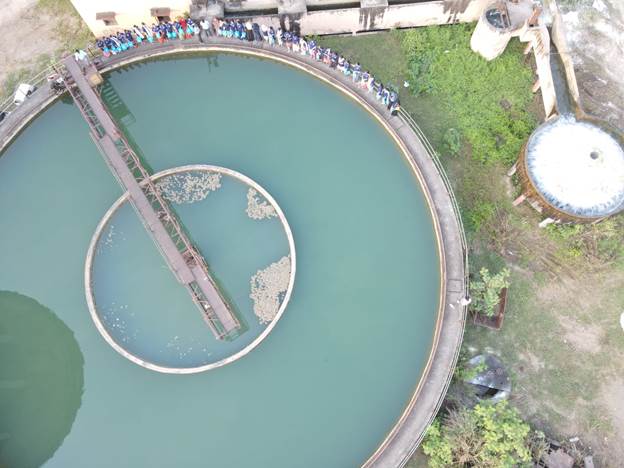 Figure 7 Jharkhand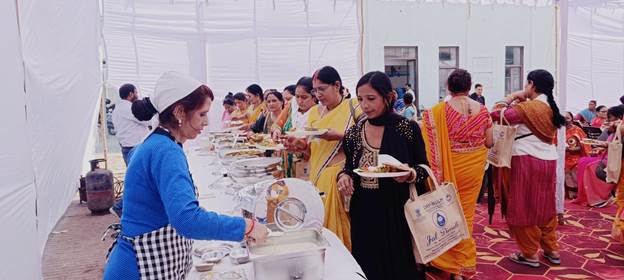 Figure 8 Uttarakhand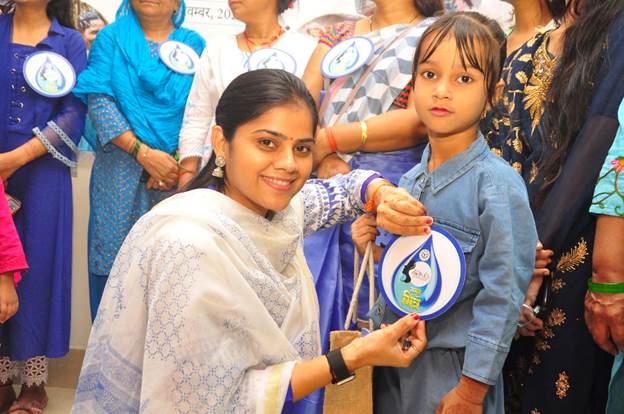 Figure 9 Uttar Pradesh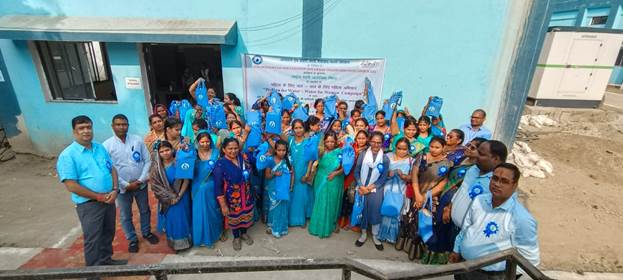 Figure 10 Uttar Pradesh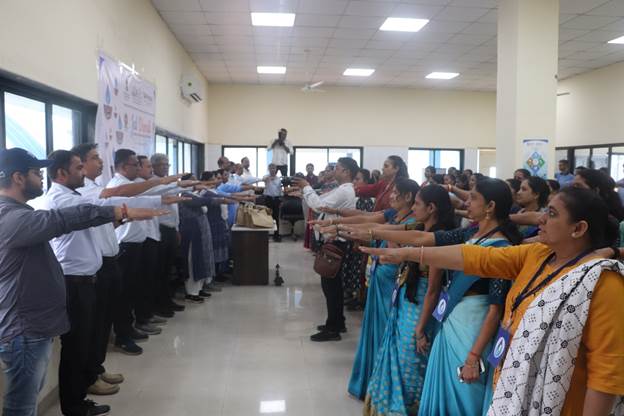 Figure 11 Gujarat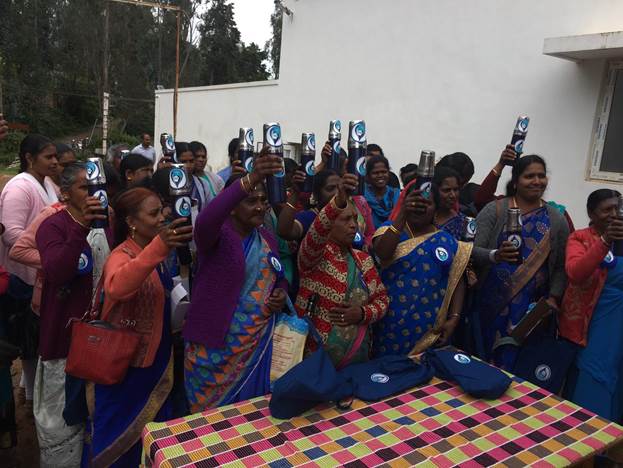 Figure 12 Tamil Nadu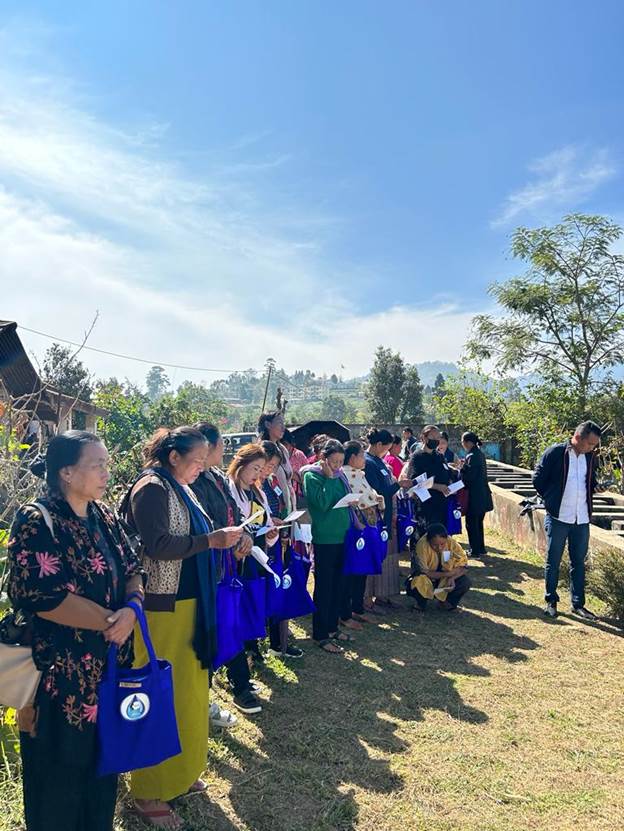 Figure 13 Nagaland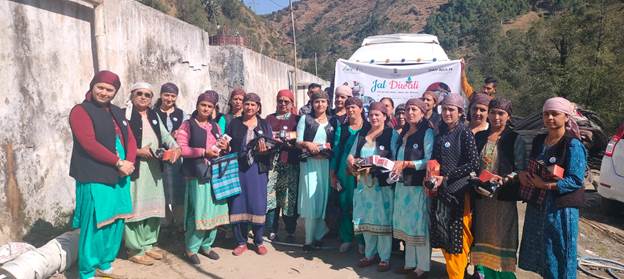 Figure 14 Himachal Pradesh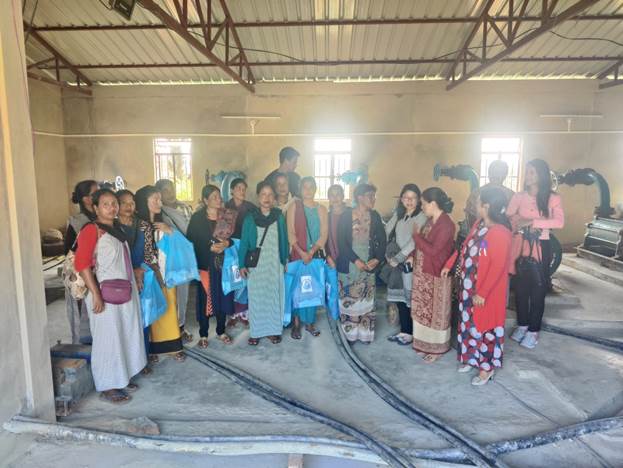 Figure 15 Meghalaya
*****