All Identified Files Have Been Weeded Out Under Special Campaign 3.0
Under Special Campaign 3.0, Total 50 Cleanliness Campaigns Have Been Conducted By The Department.
Department of Empowerment of Persons with Disabilities organized Special Campaign 3.0 to reduce pendency and effective management of space with special attention on field/ outstation offices in addition to the Department's attached/ subordinate offices.
As part of the Campaign, the Department has disposed various references on priority basis and kept the pendency as minimum as possible. The Achievement status of the Department is as under:-
Achievement Status of Special Campaign 3.0
(From 03.10.2023 to 31.10.2023)
Sr. No.
References
Targets
Achievement
1
MP
54
51
2
Parliamentary Assurances
10
5
3
IMC
23
21
4
State Govt
12
12
5
PG
3264
3259
6
PMO
12
10
7
PG Appeals
10
6
Apart from disposal of above references, total 14223 files have been reviewed by the Department and its various organizations and 11496 files have been identified for weeding out. All the identified files have been weeded out. Under Special Campaign 3.0, total 50 Cleanliness campaigns have been conducted by the Department and its organizations.
Glimpses of Activities Held during Special Campaign 3.0
Tree Plantation by the officers/ officials of PDUNIPPD: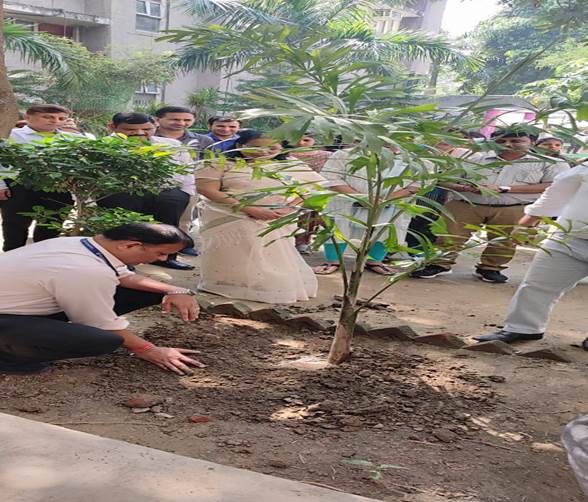 Cleanliness Activities carried out by RCI, New Delhi during Special Campaign 3.0:
3.Cleanliness Campaign organized at CRC, Patna: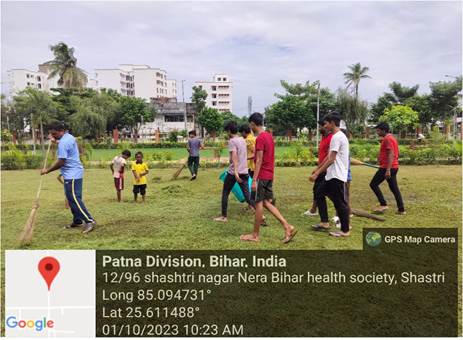 ***