The Government of India's Swachhata Campaign in Government offices has been undertaken with major focus on cleanliness drive during the period from November, 2022 to August, 2023. Under the Special Campaign, various activities relating to cleanliness, review & simplification of rules & procedures, review of record management system, productive use of space, disposal of waste materials for enhancing work place experience have been undertaken. The Special Campaign has been taken in true spirit by the Department of Water Resources, River Development and Ganga Rejuvenation, Ministry of Jal Shakti with numerous activities undertaken across many cities. Review meetings were taken up at the Secretary level with Senior Officers on the progress of the campaign related activities and nodal officers were nominated to streamline the process and ensure the success of the campaign.
Data including pictures, videos are being uploaded on social media sites, highlighting the work done by the Departments and its Organizations across many cities. The best practices under the campaign are uploaded on the social media platforms. WAPCOS Ltd., a CPSE under the Department, has undertaken the campaign with full enthusiasm and festive fervor. It has carried out special initiatives to identify, remove and auction scraps, and weed out unwanted files. The pre and post-cleanliness drives were captured. Farakka Barrage Project (FBP), a subordinate organization of the Department converted a vast non-productive piece of land, full of weed, near its Administrative Building, into a beautiful recreational spot. It also converted both sides of the Feeder Canal at its emerging point (Head Regulator) near Farakka Barrage into a visiting spot by developing beautiful gardens and removing the weed cover from the land. Further, it identified and removed scrap, condemned vehicles, old machineries etc. besides reviewing and weeding out old files, thereby saving considerable space. Their pre and post- cleanliness drives were captured as one of the best practices to raise awareness.
The status of progress of the matters disposed, files reviewed, weeding out of files, revenue generated and spaces freed is as follows-
| | | |
| --- | --- | --- |
| Sl. No. | Parameters | Achievements |
| 1 | VIP References (Received/Disposed) | 254/224 |
| 2 | Inter-Ministerial References (Received/Disposed) | 15/15 |
| 3 | Public Grievance Appeals (Received/Disposed) | 431/345 |
| 4 | Public Grievances (Received/Disposed) | 3974/3224 |
| 5 | PMO References (Received/Disposed) | 48/39 |
| 6 | Physical files Reviewed | 32399 |
| 7 | Physical files Weeded out | 13872 |
| 8 | E-Files Reviewed | 11111 |
| 9 | E-Files Closed | 36 |
| 10 | Cleanliness Campaigns | 248 |
| 11 | Space freed (Sq ft) | 5900 |
| 12 | Revenue Generated | 1757014/- |
Various departments took up a holistic and integrated approach to clean the surrounding areas, river, lakes and ponds. This kind of effort ensured cleanliness around water bodies, thus giving boost to the larger objective of the Swachhta Campaign.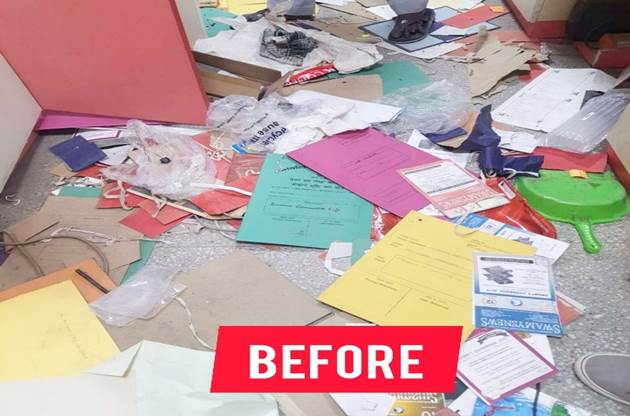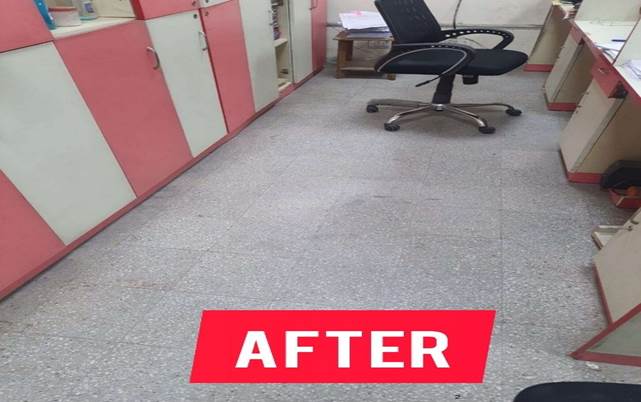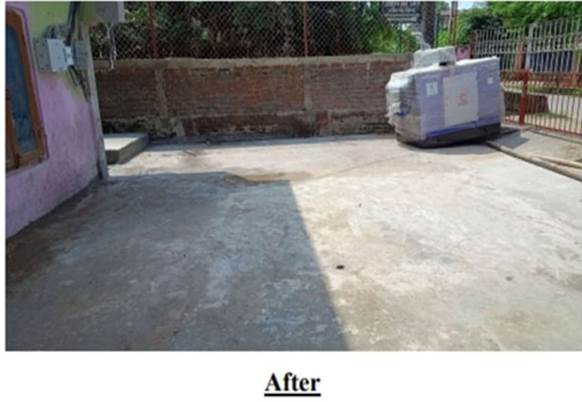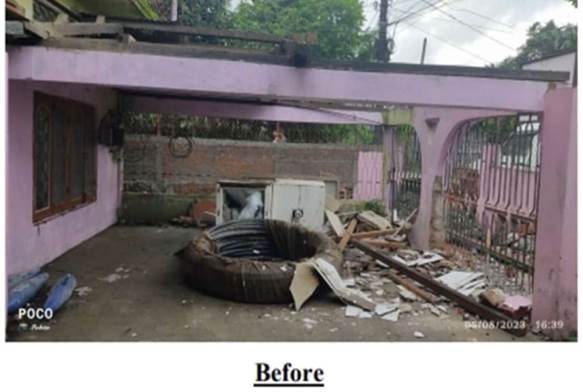 ********