DFS achieves 50% set target w.r.t. disposing off Public Grievances and Appeals during first fortnight of the Special Campaign 3.0
More than 6.20 lakh dormant bank accounts activated, and more than 10 lakh bank accounts nomination details added/updated to facilitate death claim settlements
The Department of Financial Services, Ministry of Finance, and the affiliated organisations are undertaking various activities under Special Campaign for Disposal of Pending Matters (SCDPM) 3.0. Disposal of scraps, space management, cleanliness of sites and construction of ramps for Divyangjan are the highlights of first half of campaign period.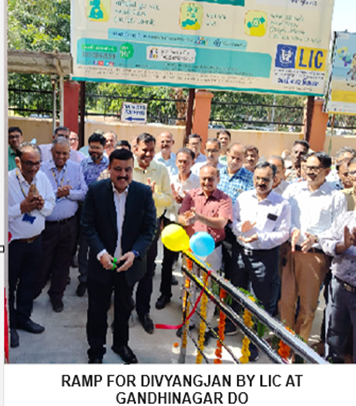 Scrap worth more than Rs. 100 lakh has been disposed off with an area of approx. 1.8 lakh square feet has been freed and more than 3,400 sites have been cleaned.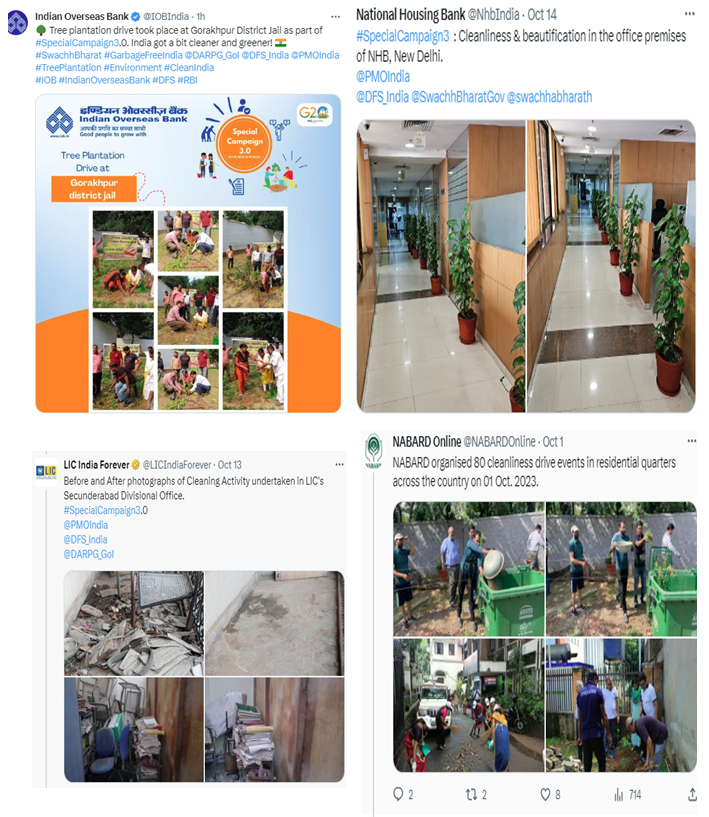 Fifty per cent of the target set for disposing off Public Grievances and Appeals have been already achieved by disposing 5,998 grievances and appeals.
As a matter of implementation of good governance, the organisations of DFS, being in the financial services sector activated more than 6.20 lakh dormant bank accounts after obtaining fresh KYC from the account holders as part of the campaign. In more than 10 lakh bank accounts nomination details have been added/updated to improve efficiency to the death claim settlements. Further, "Pension Grievances Week" are being undertaken by many organisations of DFS.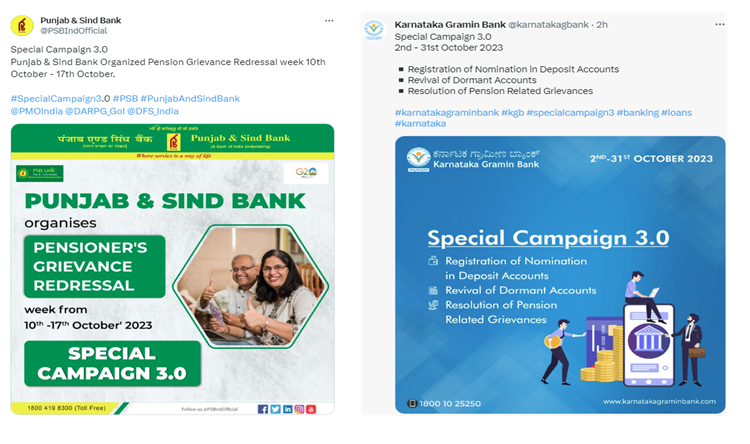 The activities undertaken by DFS and its organisations has been posted on Social Media platforms on continuous basis.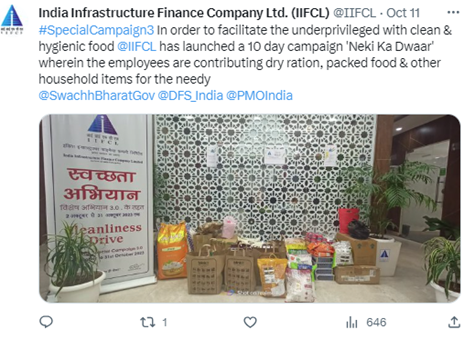 Testimonial Videos of MD & CEO-Bank of Baroda, Staff Members and its Customers on Special Campaign 3.0: