New Delhi  :- 
Hundreds of villagers turned up at the Viksit Bharat Sankalp Yatra events conducted in eight villages in Dimapur, Tuensang and Mokokchung and availed the benefits of Aadhar authentication, on the spot registration for Ujjwala scheme and banking sevices today.
In Dimapur, the VBSY campaign was held at Padum Pukhri village, Purana Bazar B village, Toluvi village and Bamunpukhri village under Chumoukedima block of Dimapur district. During the campaigns  health camps, on the spot registration for Ujjwala scheme and banking services  and Aadhar authentication were provided to the villagers. Officials from the district authorities described the various welfare schemes of the government to the public.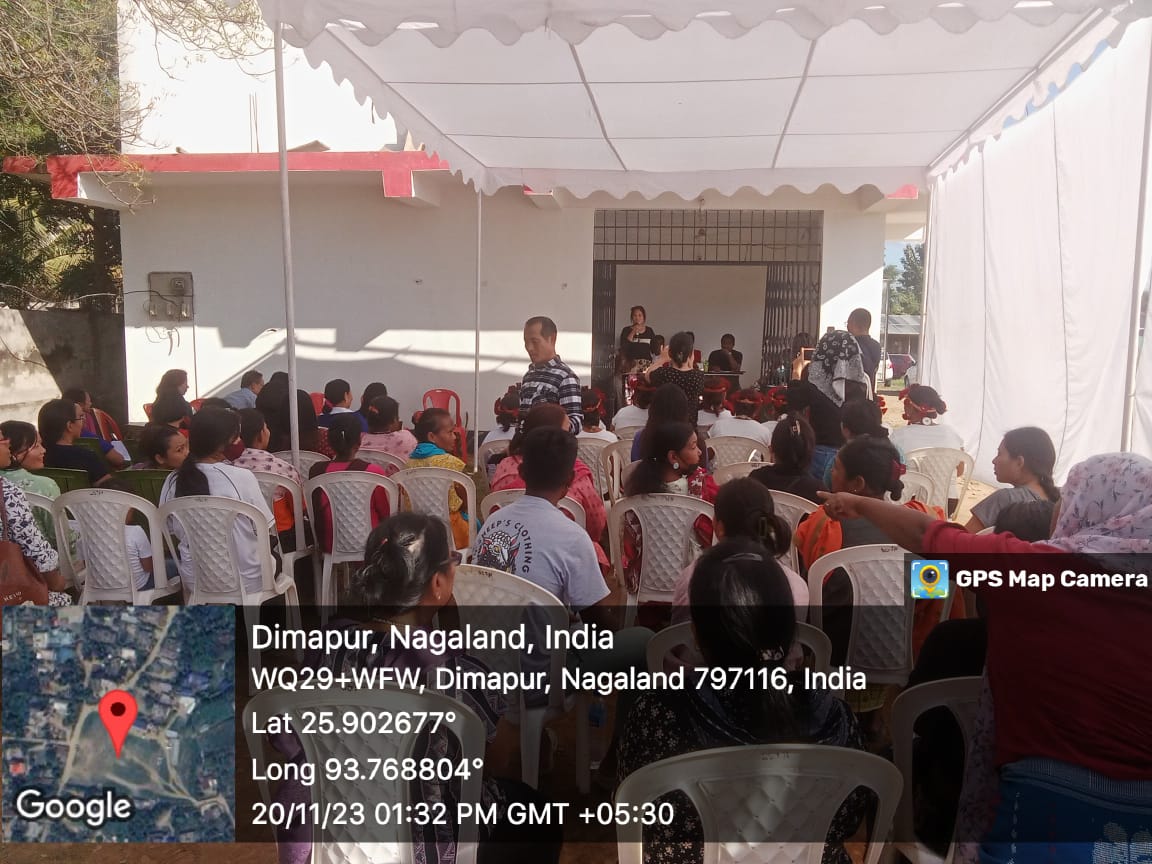 For Nagaland, three districts namely Dimapur, Tuensang and Mokokchung had been identified as Rural Tribal locations which will be followed by Rural and Urban campaigns. All the campaigns in the three districts are accompanied by LED mounted VBSY outreach vans which showcases the government welfare schemes, their benefits and success stories.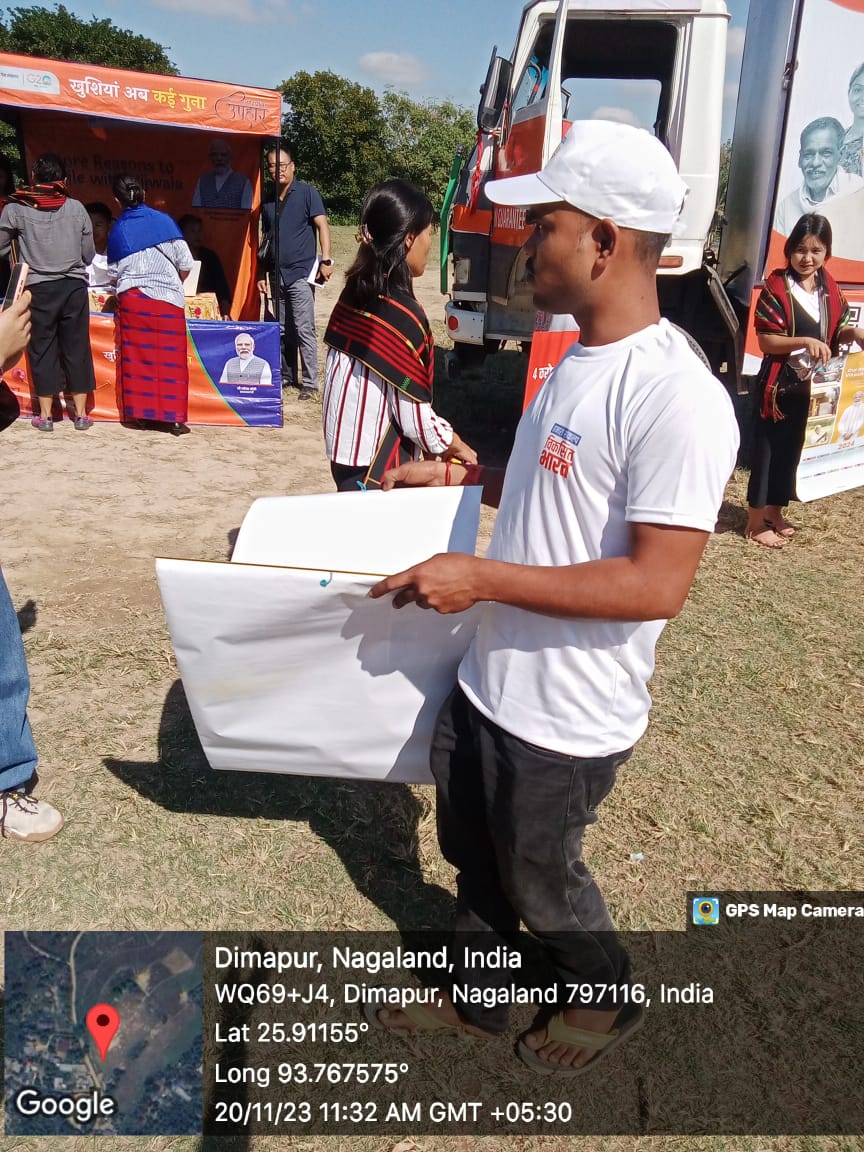 Apart from cultural programmes, beneficiaries of the welfare schemes gave personal testimonies on the benefits and success of the schemes. Other highlights of the programmes were drone display for agricultural purposes and distribution of calendars and other publicity materials.
In Mokokchung district, the campaign was conducted at Sutsun village and Kinunger village under Ongpangkong block. A large number of villagers, government officials and beneficiaries attended the programmes.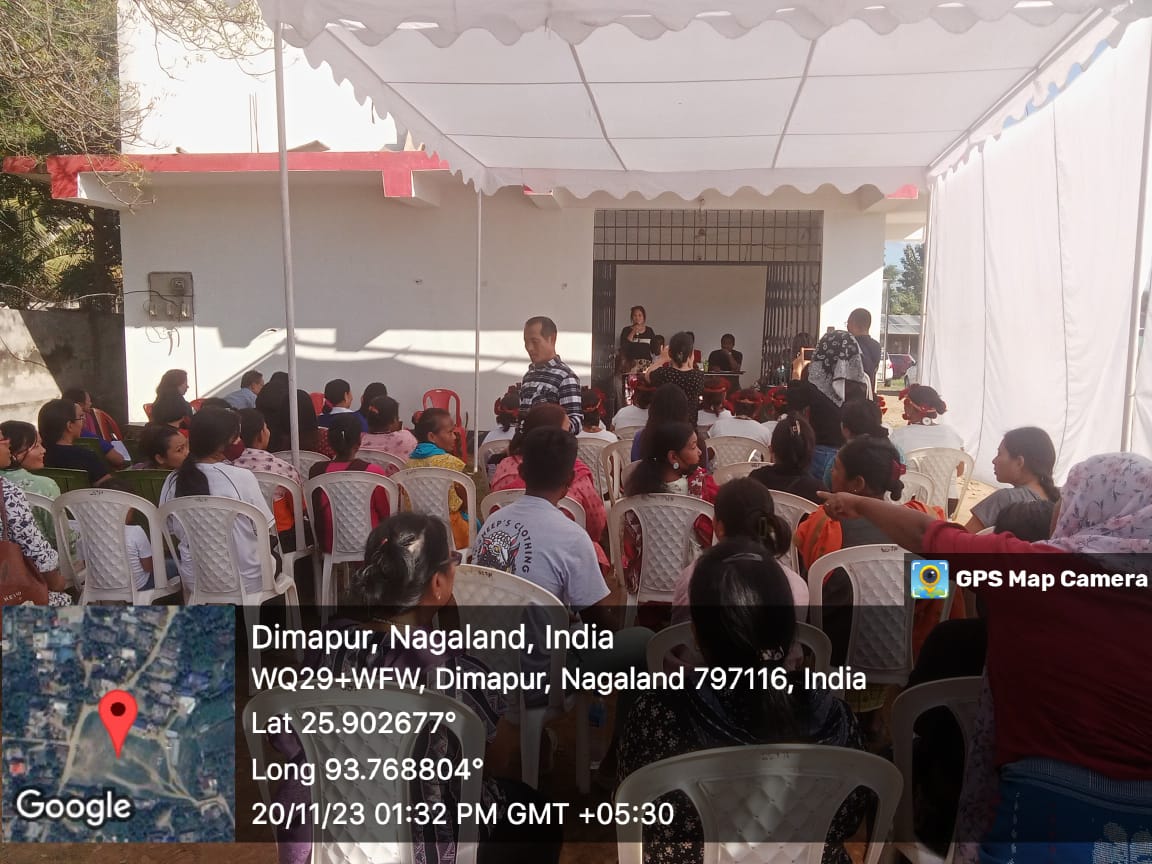 The Fifth day of VBSY was held today at Sangsomong and New Sangsomong village under Longkhim Block, Tuensang District. EAC Keyileitang Ntang Longkhim, BDO Sademongba Sangtam, SMO \I Taka Pongener, Aicheng K Nodal officer BBFCL along with village Elders including the village chairmans of both the village and the general public assembled for the VBSY programme.
The programme started with the brief introduction Of VBSY follwed with the pledge taking 'Hamara Sankalp Visksit Bharat' by BDO Sedemongba Sangtam, Nodal officer. Village women folks also presented a special song and folk dance item.
VBSY Nodal officer Aicheng K and his team demonstrated the usage of drone Technology to the villagers in the field of agriculture for producing high yielding of crops. The programme ended with the Felicitation of Successful Beneficiaries.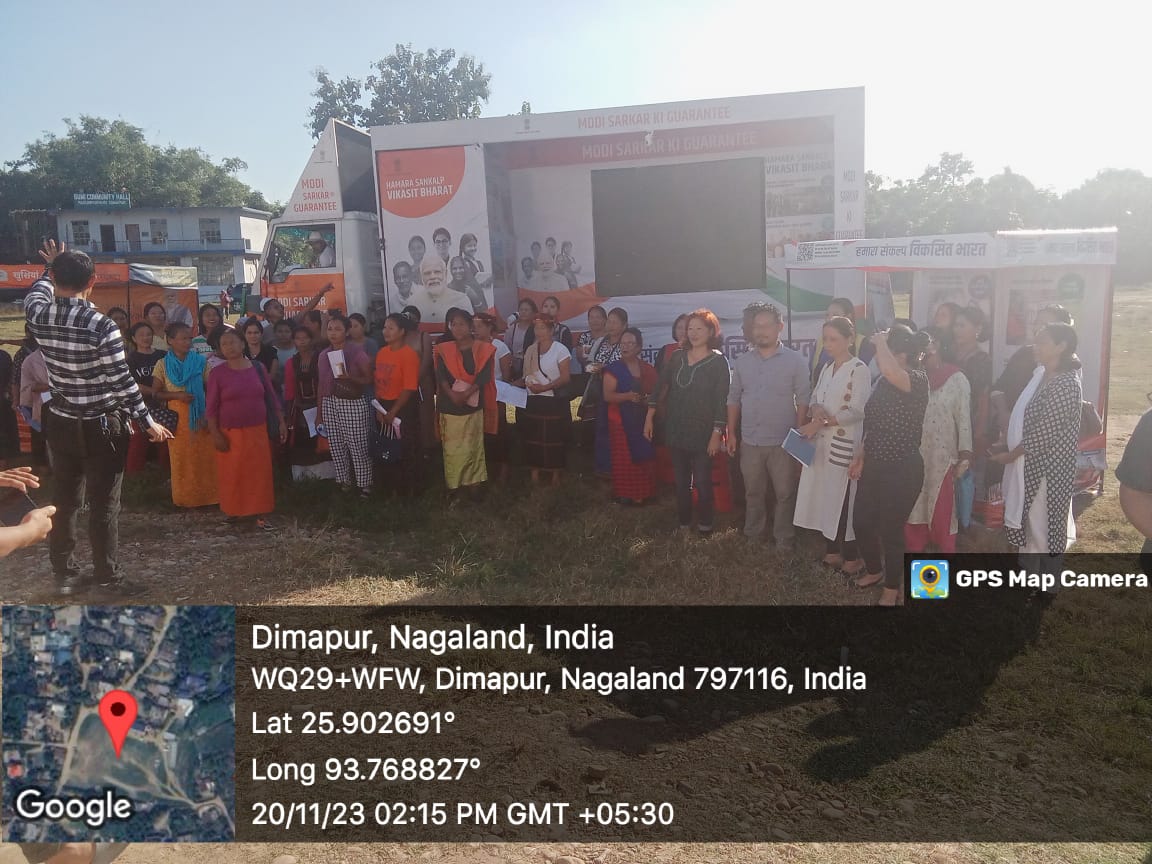 The yatra was flagged off by Prime Minister Narendra Modi from Jharkhand's Khunti village on the 15th November. The aim of the yatra is to generate awareness regarding Central government's welfare schemes and policies to ensure 100 percent saturation of flagship government schemes.