New Delhi :- 
The Indian Navy Sailing Championship (INSC) 2023 was conducted at Indian Naval Watermanship Training Center (INWTC), Mumbai from 05- 09 Nov 23 under aegis of Indian Naval Sailing Association (INSA) based at Naval Headquarters.
The event is an inter Command championship. This edition witnessed participation from more than 100 personnel from all three naval Commands comprising of officers, sailors (including agniveers) and cadets.
The championship was conducted in five different classes of boats namely ILCA 7 for men, ILCA 6 for women, BicNova Wind surf boards, Laser Bahia (team racing), and J-24 (match racing) class of boat. A total of 37 races were conducted over a span of four days in three different formats of racing.
The Chief Guest, Vice Admiral Rajaram Swaminathan, DGNP (Mumbai) presented medals to the winners during the closing ceremony held on 09 Nov 23. He complimented the naval yachtspersons for setting high standard and displaying excellent sailing skills in the challenging conditions at sea.
The Overall Championship Trophy was awarded to the Western Naval Command whereas Southern Naval Command and Eastern Naval Command teams stood runners up and second runners up respectively.
INSA conducts INSC annually to scout talent and encourage participation by budding naval personnel in sport of sailing.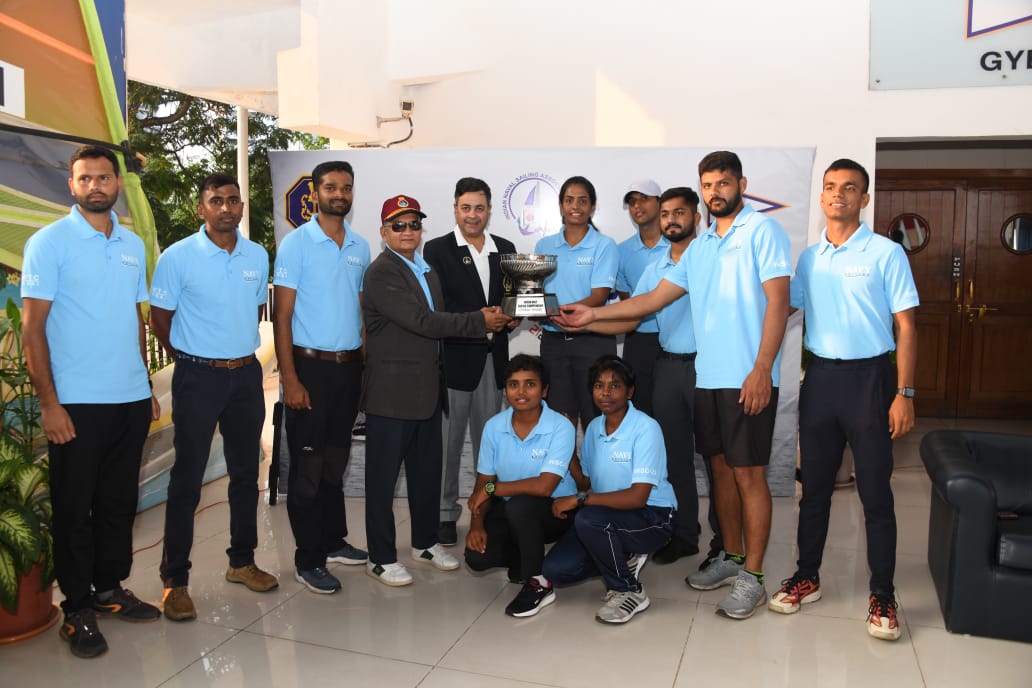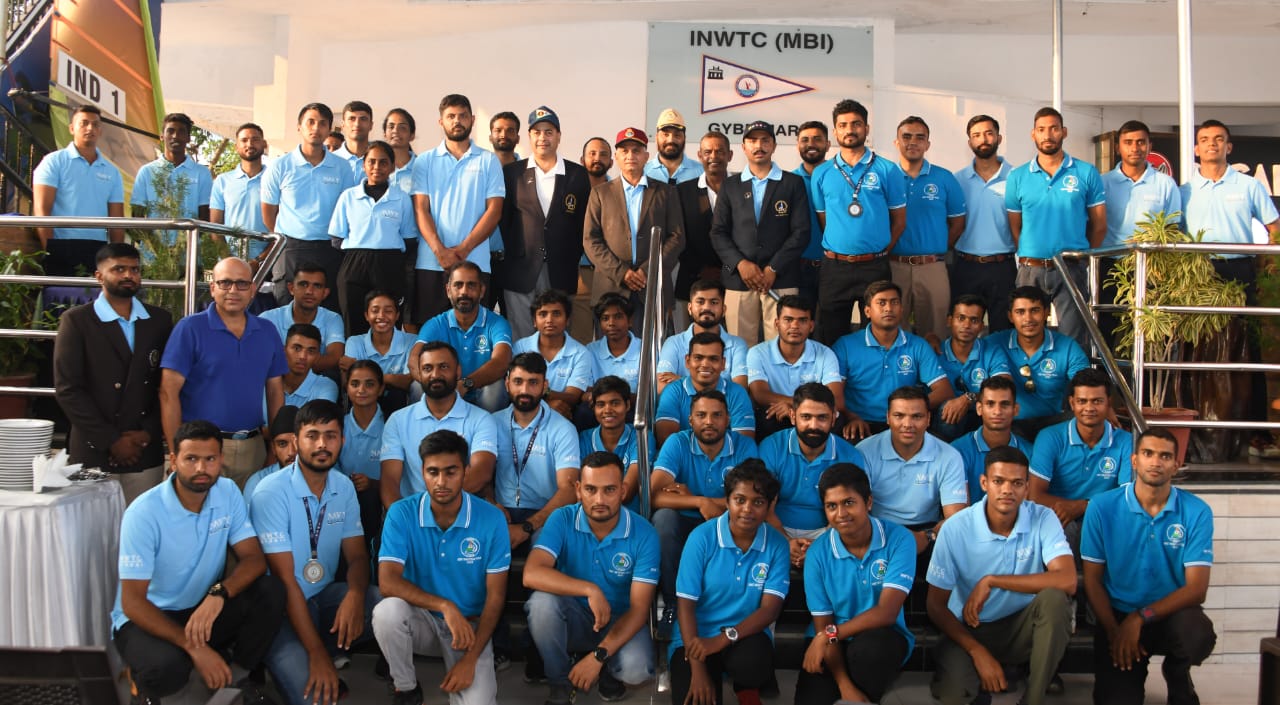 ******