New Delhi :- 
Ministry of Parliamentary Affairs has successfully completed the month long Special Campaign 3.0 with enthusiasm and holistic approach. The main focus of the campaign remained- disposal of pending matters, prioritizing space management, improving the workplace experience and cleanliness drives with in the Ministry.  Preparatory phase of the Special Campaign 3.0 started from 15th of September 2023 to identify targets for various activities of the campaign. The main campaign was initiated from 2nd October 2023, which culminated on the 31st October, 2023. The identified activities included disposal of Public Grievances, References from Members of Parliament, cleanliness drives, weeding out of files etc.
During the Special Campaign, 263 physical files were reviewed, out of which 47 files weeded out; 145 e-files identified for review were closed. The Special Campaign 3.0 in Ministry resulted in freeing of 60 square feet space and generation of Rs. 3,45,000/- revenue by disposing of scrap materials.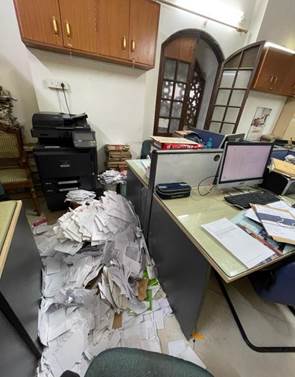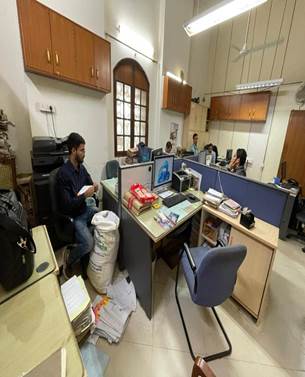 All the targets were identified and achieved by the Ministry during the campaign period. Progress of the campaign was being monitored and the latest reports were regularly uploaded on the SCDPM 3.0 Portal hosted by the Department of Administrative Reforms and Public Grievances. All the officers/officials participated most willfully for undertaking cleanliness campaign and reducing the pendency.
The Ministry also used Social Media to increase the outreach with public and highlighted its efforts under Special Campaign 3.0.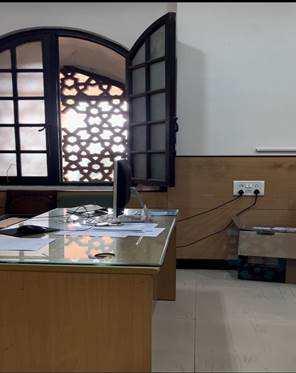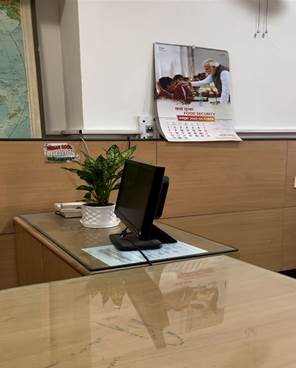 The Ministry of Parliamentary Affairs has resolved to continue with this spirit to achieve the goals of healthy and hygienic office ecosystem.
****