Discussion was focused around coordination of resources, relief assistance, and support to expedite the rescue and recovery work
Shri Ajay Kumar Mishra reaffirmed commitment of the Central Government under the leadership of Prime Minister Shri Narendra Modi and Union Home Minister Shri Amit Shah to collaborate closely with the State Government to ensure swift and effective recovery
Chief Minister of Sikkim expressed gratitude towards Government of India for prompt response and expressed commitment to work in tandem with the Central Government to expedite the recovery and restoration work
On second day of his visit to Sikkim, Minister of State for Ministry of Home Affairs, Shri Ajay Kumar Mishra held a high-level meeting with the Chief Minister of Sikkim, Shri Prem Singh Tamang today.
The primary agenda of the meeting was to deliberate on the recovery and restoration efforts in the aftermath of the recent flood crisis, which has affected the state. Both the leaders held comprehensive discussions, examining the immediate and long-term strategies to address the current situation. The discussion was focused around the coordination of resources, relief assistance, and support to expedite the rescue and recovery work.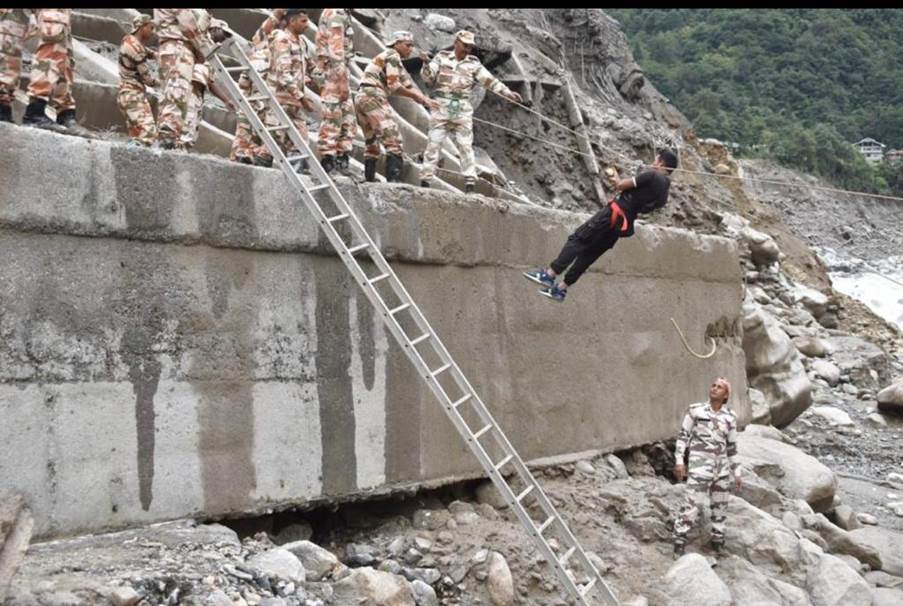 Minister of State for Home Affairs, Shri Ajay Kumar Mishra reaffirmed commitment of the Central Government under the leadership of Prime Minister Shri Narendra Modi and Union Home Minister and Minister of Cooperation Shri Amit Shah to collaborate closely with the State Government to ensure swift and effective recovery. Chief Minister of Sikkim, Shri Prem Singh Tamang expressed gratitude towards Government of India for prompt response and expressed commitment to work in tandem with the Central Government to expedite the recovery and restoration work. Both the leaders reiterated their resolve to work tirelessly to restore normalcy and extend support to those affected by the recent floods.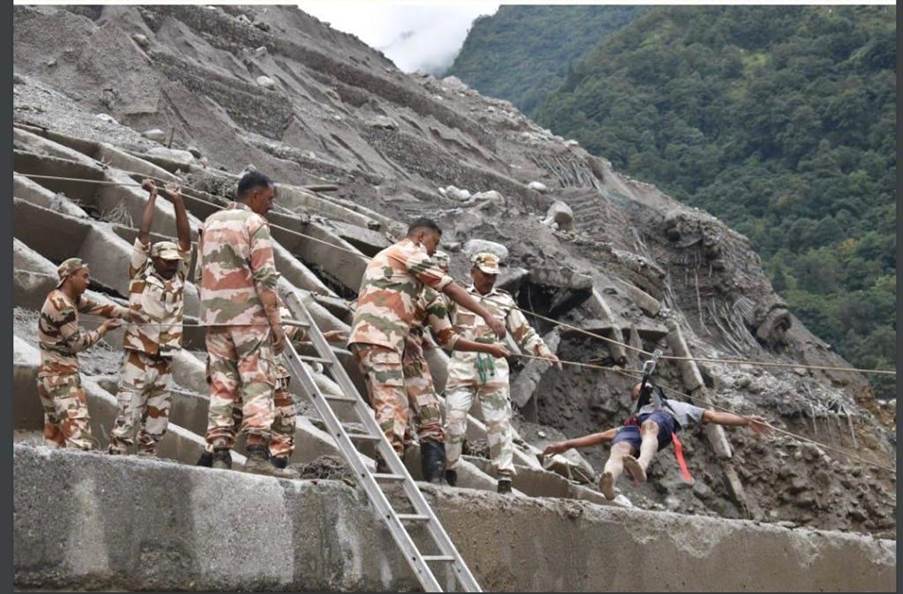 Minister of State for Home Affairs, Shri Ajay Kumar Mishra also visited disaster-affected areas in Naga in Mangan district. He provided assurance of relief and assistance to the affected citizens, emphasizing that Prime Minister is continuously monitoring the situation. Shri Mishra underscored the urgent need to prioritize the rescue and relief efforts for individuals stranded in isolated areas.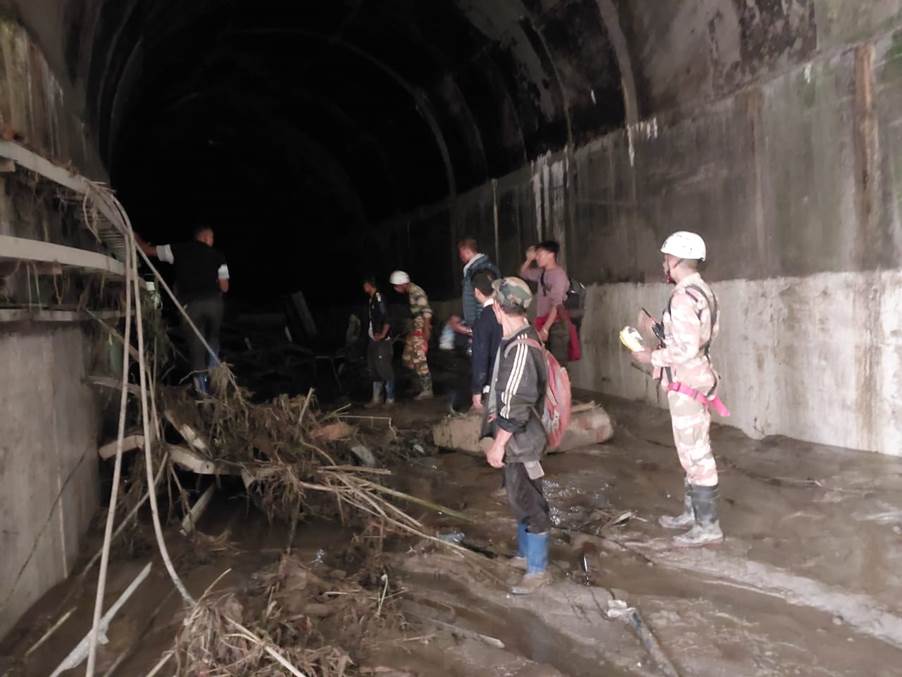 Indo Tibetan Border Police (ITBP) continues to conduct search and rescue operations at Chungtham town near Teesta hydro power project in Mangan district today. One body was recovered from a tunnel. A log bridge has been made across the Teesta River for the movement of the people. Two teams of National Disaster Response Force (NDRF), one team each at Rangpo in Pakyong district and at Singtam in Gangtok disctrict, are also conducting search and rescue operations. Meanwhile two more teams of NDRF have reached Chungtham and are carrying out search and rescue operations.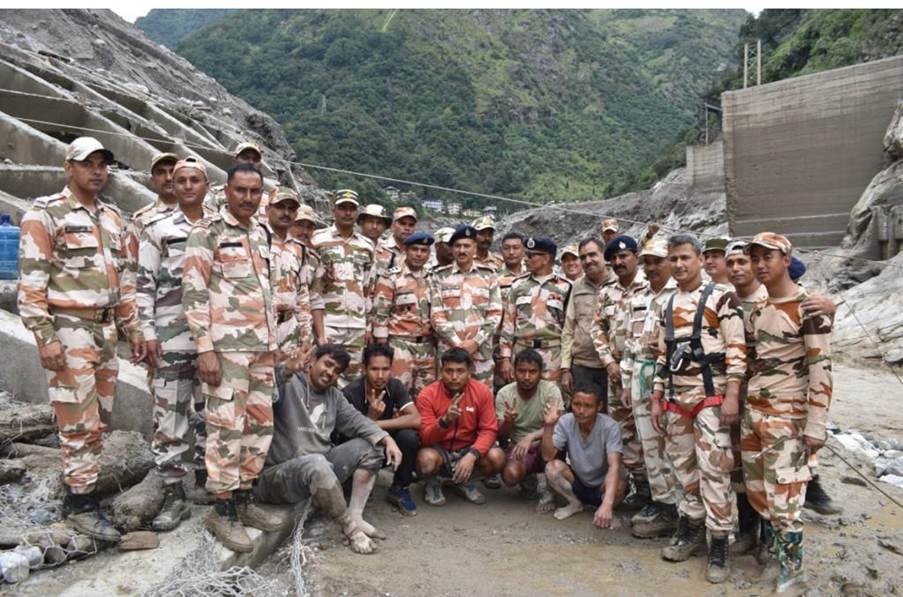 *****