REC Limited, the Maharatna Central Public Sector Enterprise under the Ministry of Power, has launched a mobile application, exclusively for current and future investors in REC's 54EC Capital Gain Tax Exemption Bonds. Named 'SUGAM REC', the mobile app will offer investors with complete details of their investment in REC 54EC Bonds.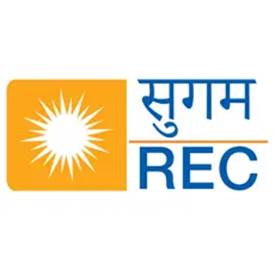 Investors will be able to download their e-bond certificates, apply for fresh investment, download important forms related to updating of KYC, and also connect with REC's Investor Cell via call / email / WhatsApp.
The mobile application can be downloaded free of charge, on Android and iOS platforms.
Given below are the links for quick and easy download of the application:
On Android: https://play.google.com/store/apps/details?id=com.rec.org
On iOS: https://apps.apple.com/in/app/sugam-rec/id6468639853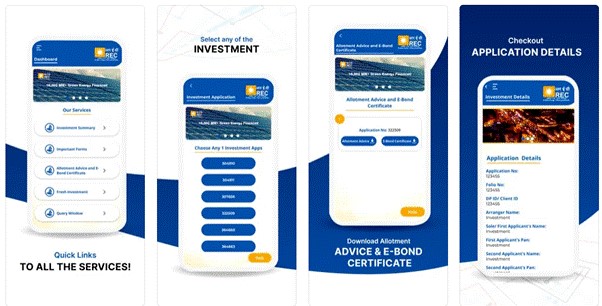 'SUGAM REC' is amongst one of REC's many digital initiatives.
What are Section 54EC Bonds?
Section 54EC Bonds are a type of fixed income financial instruments which provide tax exemption under capital gains to investors, under Section 54EC of the Income Tax Act.
Read more on this here.
More on REC's 54EC Capital Gain Tax Exemption Bonds here.
About REC Limited
REC Limited is an NBFC focusing on Power Sector Financing and Development across India. Established in 1969, REC Limited has completed over fifty years of operations. It provides financial assistance to state electricity boards, state governments, central/state power utilities, independent power producers, rural electric cooperatives and private sector utilities. Its business activities involve financing projects in the complete power sector value chain; for various types of projects including Generation, Transmission, Distribution and Renewable Energy. REC's funding illuminates every fourth bulb in India. REC has recently diversified into financing infrastructure and logistics sector as well.
***