New Delhi :- 
Union Minister for Micro, Small & Medium Enterprises (MSME), Shri Narayan Rane, inaugurated the "MSME PAVILION" at the 42nd India International Trade Fair (IITF) here today in the presence of senior officers from the Ministry and its organizations. The MSME Pavilion has been organized in Hall No. 4 at Pragati Maidan, New Delhi.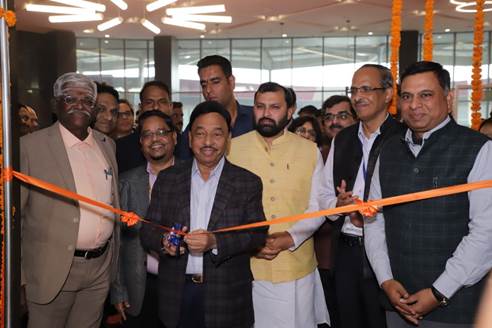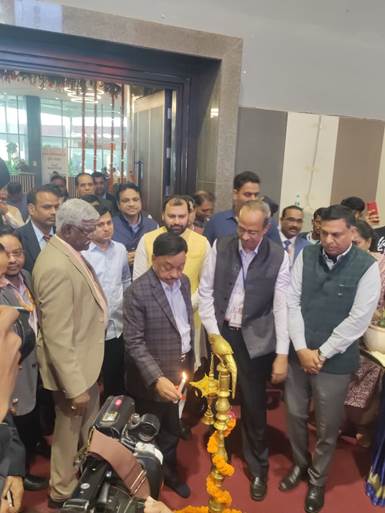 This year MSME Pavilion at the 42nd India International Trade Fair (IITF) is based on the theme "PM Vishwakarma", the flagship scheme of the Ministry of MSME launched on 17.09.2023 by the Prime Minister of India.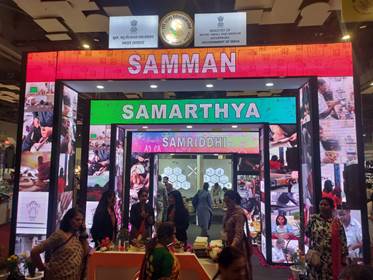 Highlighting the importance of Traditional Artisans and Craftsmen, customarily called as 'Vishwakarmas', Shri Rane said that the Vishwakarmas are the builders of this country.
Speaking at the inauguration ceremony, Shri Rane said that the Fair will provide an opportunity to MSME entrepreneurs, especially women, SC/STs and entrepreneurs from aspirational districts, to show-case their skills/products and create new opportunities for growth.
This time more than 85% stalls were allocated to first time participants. 64 MSEs represented aspirational districts of the country. 66 % of stalls were allocated to women entrepreneurs and 55% to enterprises from SC/ST categories free of cost. The pavilion had representation from 29 States/UTs.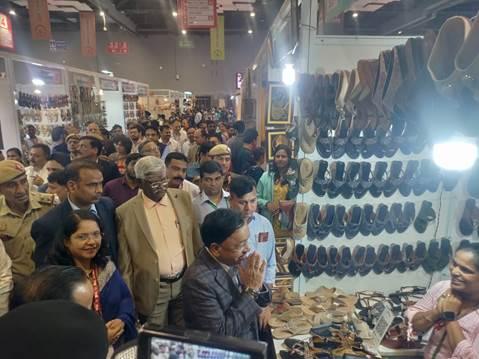 Shri Rane met various MSME exhibitors in the MSME Pavilion, where the MSME entrepreneurs are show-casing their products in different sectors including Textiles, Handloom, Embroidery works, Custom Tailoring, Handicrafts, Gems & Jewellery, Leather Footwear, Games & Toys, Bamboo crafts, Cane items, Furniture, Ceramics & Pottery, Food products, Cosmetics, Chemical Products, Mechanical items, etc.
****