17,221 physical files reviewed, 4,692 physical files weeded out, 2,847 Public Grievances disposed of and revenue of Rs. 3,95,483 have been generated by selling of scrap materials
The Department of Health and Family Welfare (DoHFW) has been conducting Special Campaign 3.0 on Swachhata and disposal of pending matters within the Department (HQ) and all its Attached & Subordinate Offices, Autonomous Bodies and CPSE located in various parts of the country. The objectives of the campaign are to minimize pendency, institutionalize swachhata, strengthen internal monitoring mechanism, train officers in records management and digitize physical records for improved records management. During the campaign, special focus is being given to field offices of DoHFW and various activities under the campaign have been undertaken by these field offices.
Regular reviews are being done by Shri Sudhansh Pant, Secretary (HFW) and Shri Elangbam Robert Singh, Joint Secretary and Nodal Officer of Special Campaign 3.0 to ensure efficient implementation of the campaign.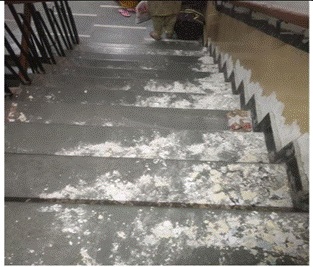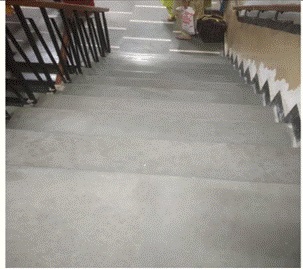 Before                                                             After
Cleanliness Drive at Vardhman Mahavir Medical College and Safdarjung Hospital, New Delhi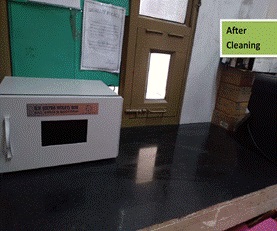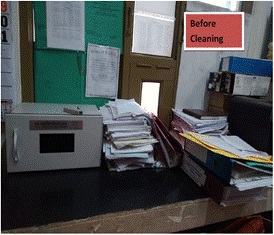 Cleanliness Drive in Office of DDC(I), Central Drugs Standard Control Organization (CDSCO), Baddi, Himachal Pradesh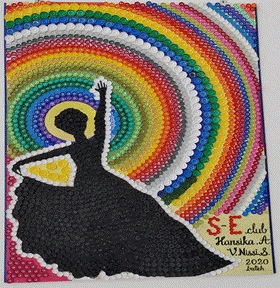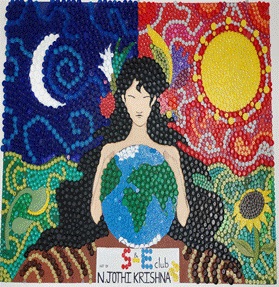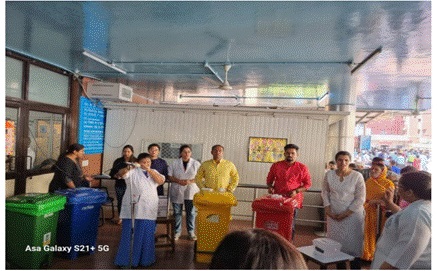 Murals made of plastic caps at AIIMS, Mangalagiri, Andhra Pradesh to encourage upcycling
Nukkad Naatak conducted at Dr. B.R. Ambedkar Institute Rotary Cancer Hospital (BRAIRCH) in AIIMS, New Delhi    
The progress of implementation phase of the Campaign is reported on the SCDPM portal (https://scdpm.nic.in)  of the Department of Administrative Reforms & Public Grievances (DARPG) by DoHFW regularly.
As on 25.10.2023, as per data of achievement reported on the DARPG's portal, DoHFW has disposed of 65 References from MPs and 2,847 public grievances. 17,221 physical files have been reviewed and 4,692 files have been weeded out. Also, 1,339 Cleanliness Campaigns have been conducted by different offices of DoHFW and 14,657 sq. ft. of space has been freed for use of offices. Revenue of Rs. 3,95,483/- has also been earned by selling of scrap materials.
***