Secretary, Department of Animal Husbandry and Dairying reviewed the preparation of Special Campaign 3.0 and also administered Swachhata pledge to the Heads of Organizations and Officials of the Ministry to make the country clean and garbage-free.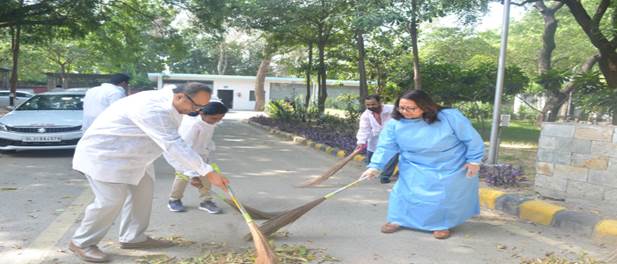 The Department of Animal Husbandry and Dairying has undertaken the Special Swachhata Campaign 3.0 within the Ministry and its Attached, Subordinate and Autonomous Organizations located across the country. The Campaign started with a preparatory phase from 15th September to 30th September, 2023 during which the targets for disposing and cleaning during the campaign period have been earmarked. Implementation phase of the campaign has started from 2nd to 31st October, 2023. During the campaign, special focus is being given on reducing pendency, space management and enhancing workplace experience in offices.
During the Preparatory Phase of the Special Campaign, the Department along with its organizations have identified 289 sites across the country for cleanliness. Besides, Ministry has identified and cleared the pending 36 MP references, 1 Parliamentary Assurances, 1 PMO references and all the Public Grievances for disposal and redressal. Besides, about 12556 physical files and 104 e-files have also been identified for review. 8595 Physical Files Weeded during the campaign while all the identified e-files have been closed.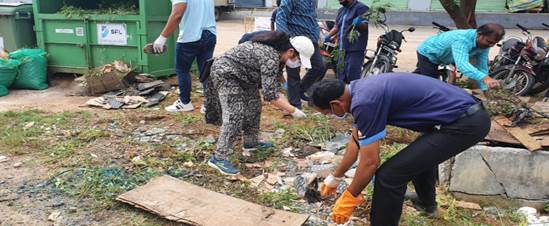 Daily progress is being monitored and uploaded on the SCDPM portal hosted by Department of Administrative Reforms and Public Grievances. All Attached, Subordinate and Autonomous Organizations are enthusiastically participating in the campaign in full swing to achieve the targets set by the Department for the period.
******