Department of Agricultural Research and Education (DARE) and its subordinate organisations viz. Indian Council of Agricultural Research (ICAR) including Krishi Vigyan Kendras (KVKs) and its regional offices; Agricultural Scientists Recruitment Board (ASRB) and three Central Agricultural Universities (CAUs) and their colleges are actively participating in the Special Campaign 3.0 driven by Government of India.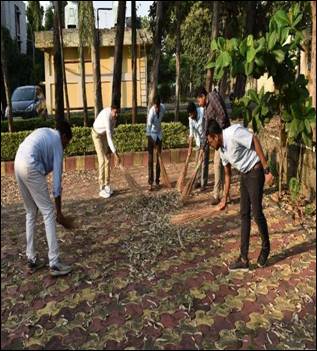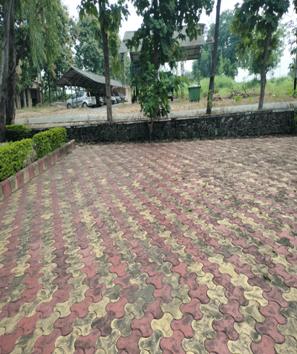 Before                                                                         After
Out of the identified 19843 physical files and 4717 E-files for review during the Special Campaign 3.0, 11062 physical files have been reviewed, while 5470 physical files have been weeded out. 2618 electronic files have also been closed so far. Further, a target of 3326 numbers for "Special Campaign on Swachhata" during October 02-31, 2023 has been set out, and 1884 'Swachhata Campaigns' have been conducted so far. Around 87475 square feet of space has been freed and revenue of Rs. 10,86,731/- has been generated. The campaign is in full swing to achieve the targets set by the Department. The progress during the campaign is being monitored at the highest level in the department through regular review meetings. The campaign will continue up to 31st October 2023.
*****