New Delhi :- 
The Visksit Bharat Sankalp Yatra (VBSY) for tribal districts of Nagaland entered the third day today with various events taking place in four locations in Dimapur, two in Tuensang and one in Mokokchung district. The yatra was flagged off by Prime Minister Narendra Modi from Jharkhand's Khunti village on the 15th November. The aim of the yatra is to generate awareness regarding Central government's welfare schemes and policies to ensure 100 percent saturation of flagship government schemes.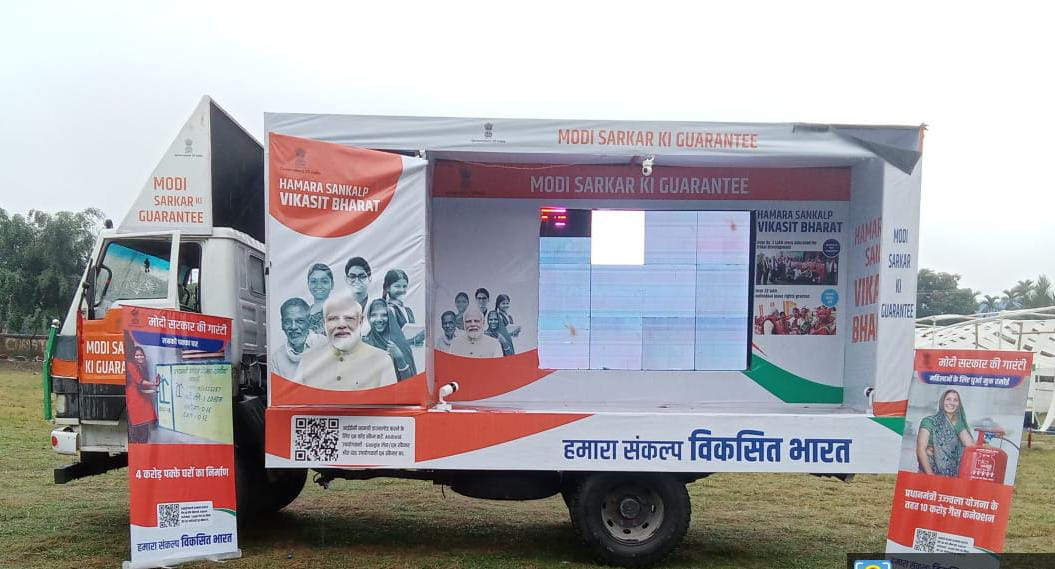 In the events held at Old Mangakhi and New Mangakhi village under Longkhim Block, Tuensang District, Vikram Singh, Director, Department of Ayush, GOI was the chief guest. Prasad Das Technical Officer CTR, EAC Keyileitang Ntang Longkhim, BDO Sademongba Sangtam, SMO I Taka Pongener, Aicheng K Nodal officer BBFCL along with village elders and general public attended the programme.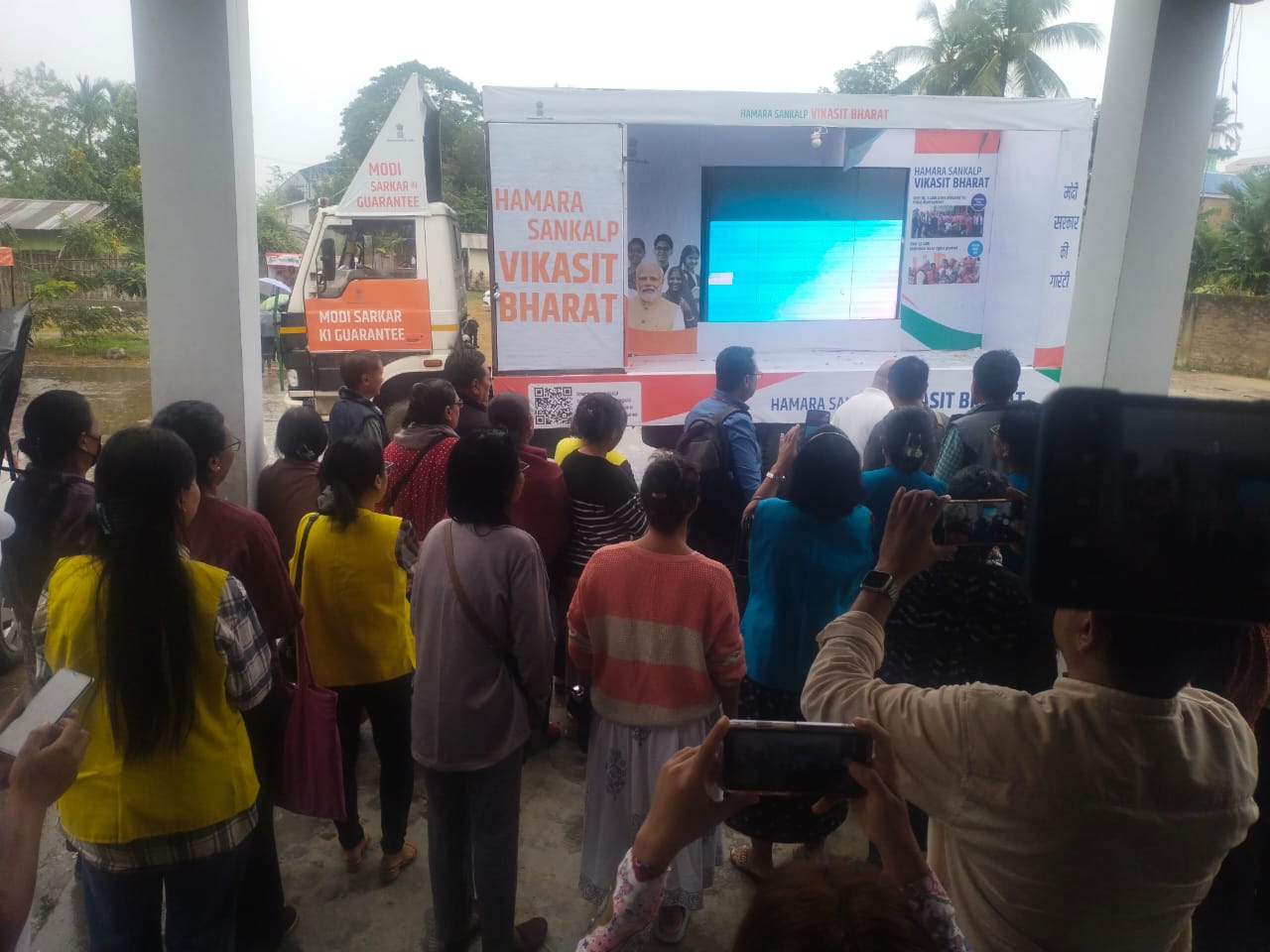 Earlier, the programme kicked off with the pledge taking of 'Hamara Sankalp Viksit Bharat'. Other highlights of the programme were felicitation of beneficiaries of welfare schemes, sharing of success stories, on the spot medical checkups. Ujjwala registration and banking felicitation services were also provided to the public after the program.
For Dimapur district, the events were organised at Kuda village, Padum Pukhri, Ekaranipathar and Eralibill under Chumoukeidima block in the presence of district authorities and area nodal officers. VBSY outreach vans mounted wth LED screens were also present during the events.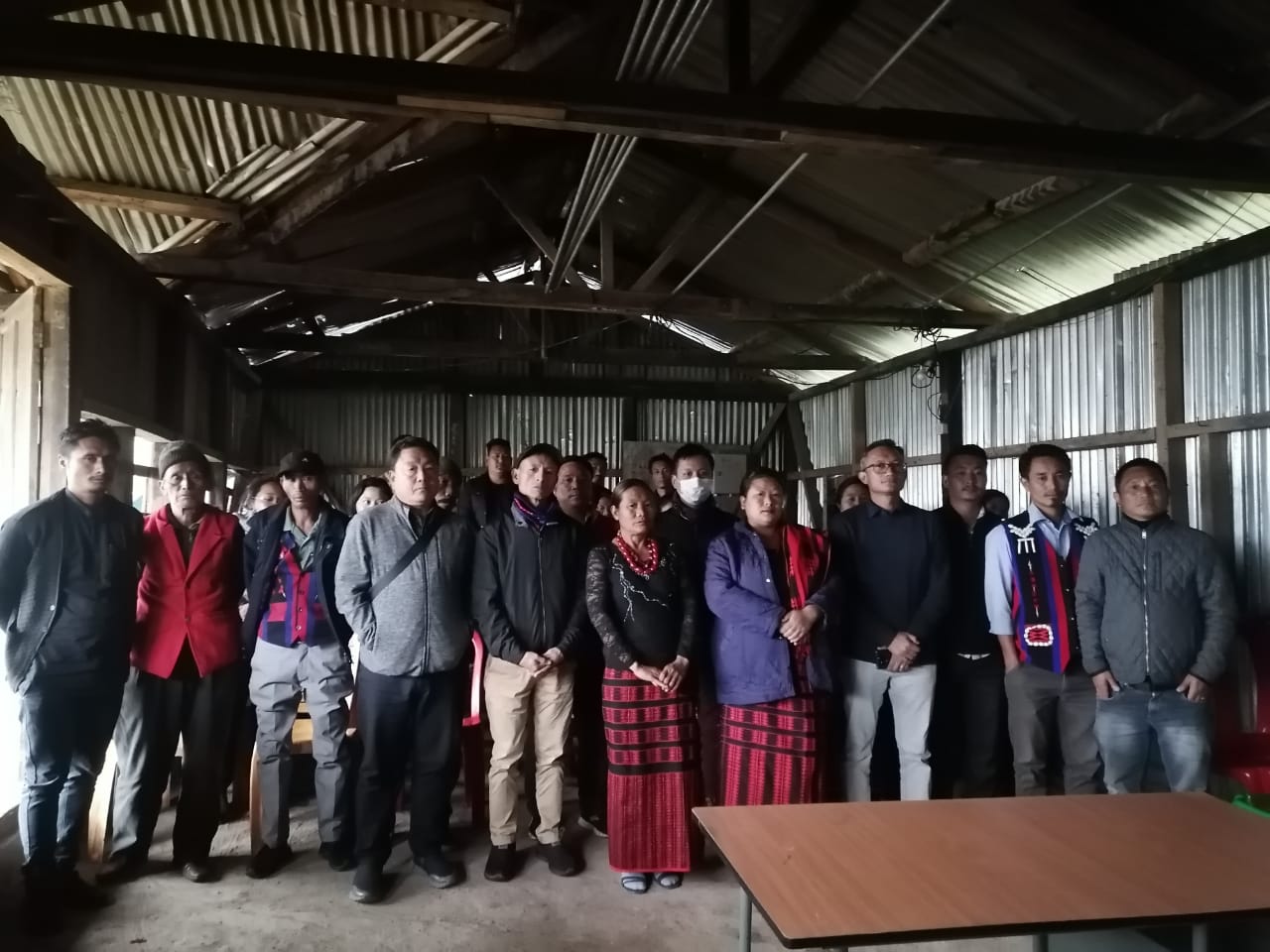 Distribution of calendars, pamphlets showcasing the government's achievements, sharing of personal testimonies by beneficiaries of Central government flagship programmes, health camp, on the spot Ujjwala and banking registration were the highlight of the events.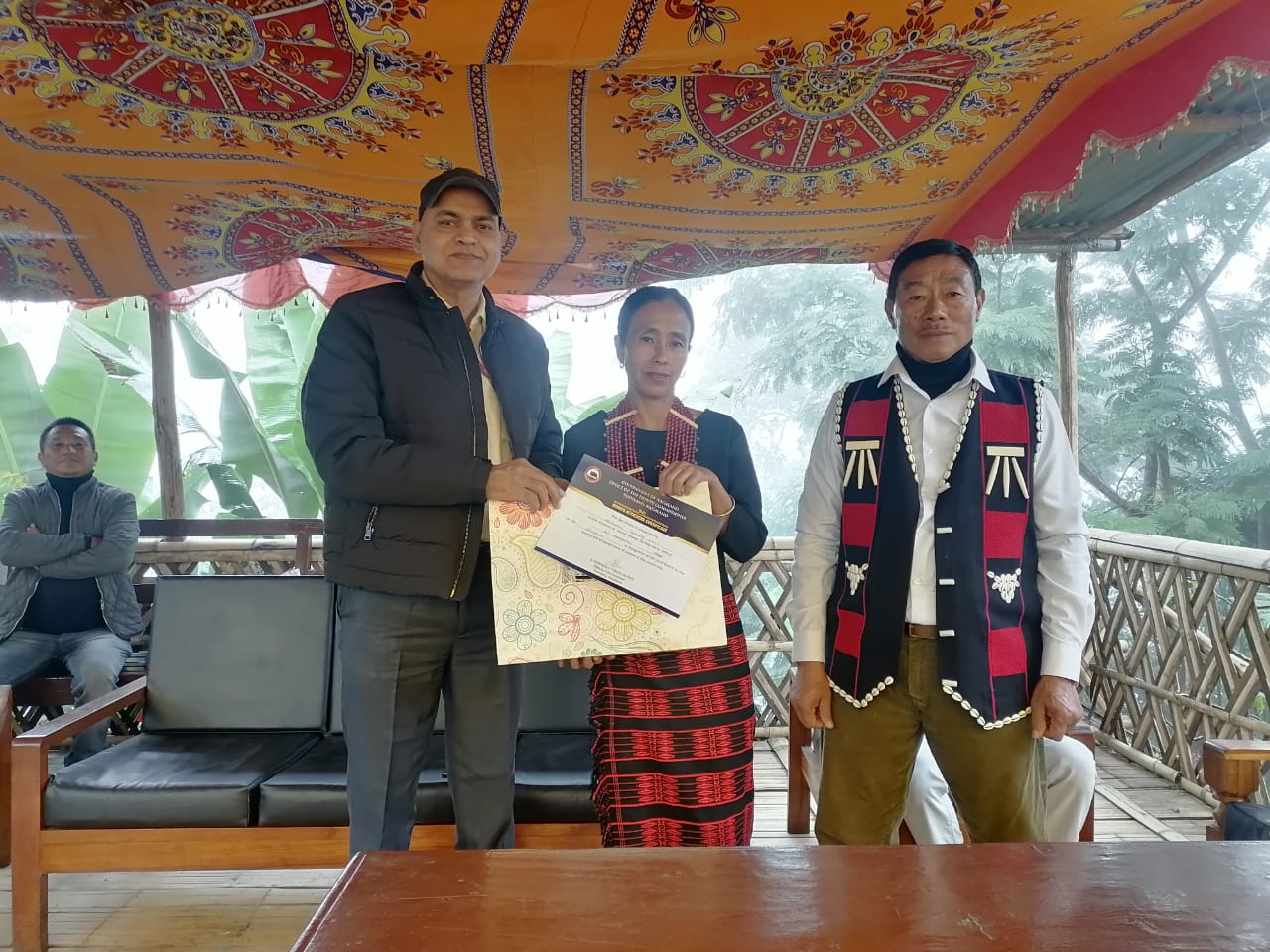 In Mokokchung district, the programme was held at Aliba village under Ongpangkong south block. Similar activities were also conducted during the campaign. One outreach van has also reached Mokokchung district this evening to assist the events.